FURN Bistro & Bakery is located between the Westin Hotel and largest mall in the country; Bahrain City Centre.
In Arabic, the word 'Furn' means oven and our stunning feature oven is used by Furn's talented chef for baking, roasting and grilling. Our baker has created a range of fatayer and pastries which combine both local and western influences.
Our menus stay loyal to the authentic flavours of traditional Khaleeji cuisine with many of the quality ingredients sourced locally. The service team at Furn are friendly and welcoming, taking the time to explain dishes while guests enjoy the stylish and Furn's comfortable environment.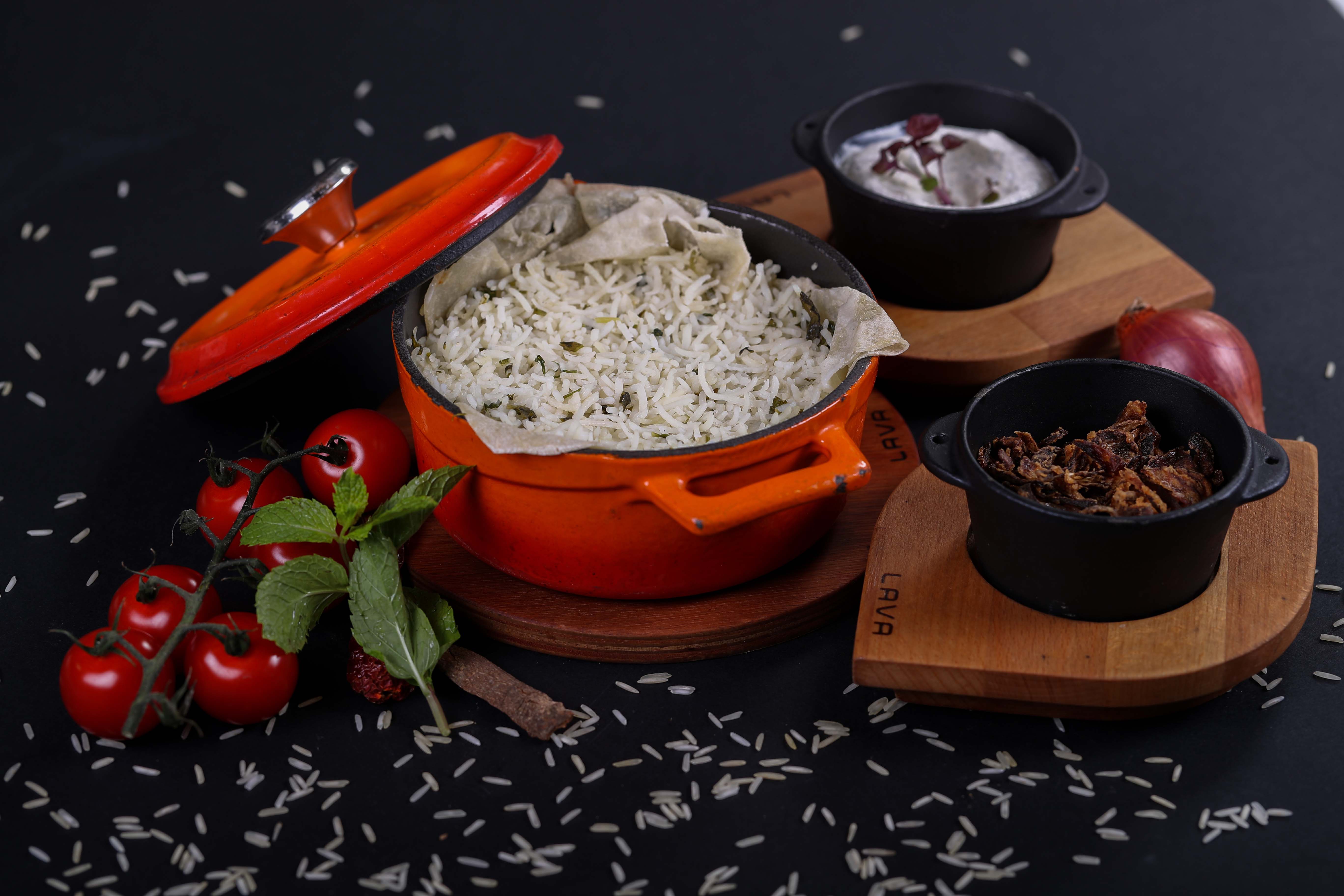 The feature of the Furn Bakery is the stunning oven. The oven is used by our baker to produce a wide range of freshly baked pastries and fattayer to compliment our selection of sandwiches, and salads and an extensive range of hot & cold drinks.
Furn Bistro is ideal for relaxed dining in a stylish and comfortable environment. The menu includes Khaleeji favorites such as slow roast lamb and za'atar roast chicken.
Bistro

6:30am to 11pm (Daily)

Bakery

8am to 11pm (Weekdays)

Bakery

8am to midnight (Weekends)